Welcome to
Winslow Skincare
The home of results-driven
skincare
Book Now
Delivering results
for our clients
Using award winning products &
treatments that deliver amazing
results every time
Book Now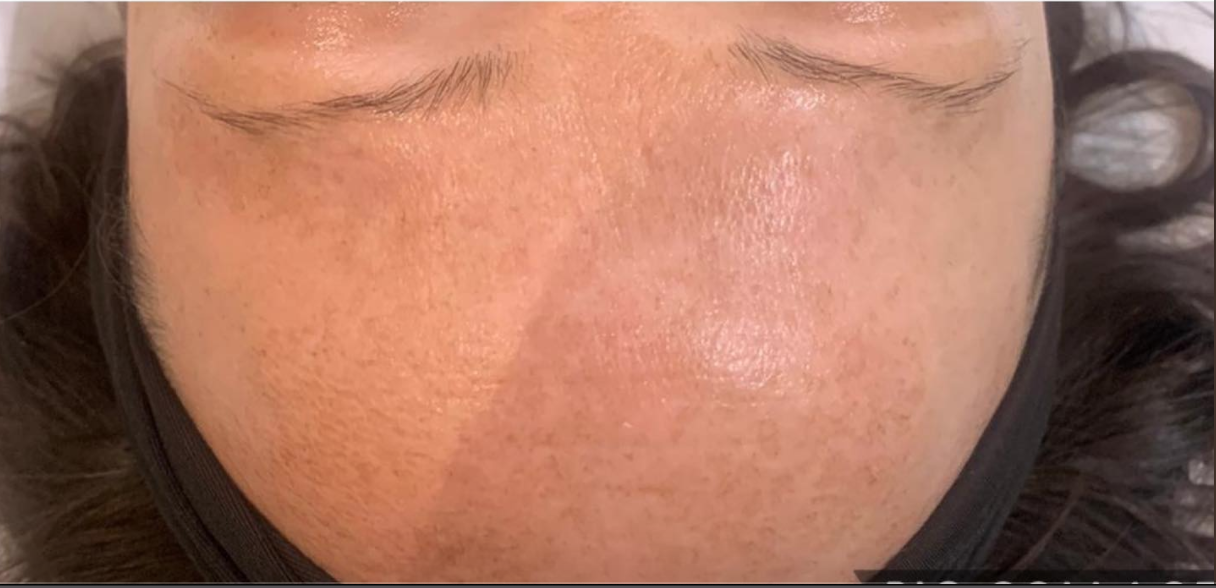 CACI Non-Surgical
Face Lift
The award-winning anti-ageing treatment
that delivers instant results
Book Now
LED Light
Treatments
Designed to help rejuvenate and restore the skin -
giving you back your glow!
Book Now
Nails, Massage & Reflexology
Available on Tuesday & Thursdays with
Beshley, Be Holistic & Beauty
Book Now
Radio Frequency
Therma-Visage skin tightening
for volumising & plumping
Book Now
Lycon Waxing
Available on Mondays & Saturdays with
Clementine, Bare Waxing & Nails
Book Now
Aesthetics & Medical Skincare
Available on Friday afternoons with
Jenny Harvey Andrews, Face to Face Clinic
Book Now
Sports Massage
Available on Monday & Wednesday afternoons with
Lee from Lee Parnell Sports Massage
Book Now
Acupuncture
Available on Tuesday afternoons with
Claire Tindall, Acupuncture Origins
Book Now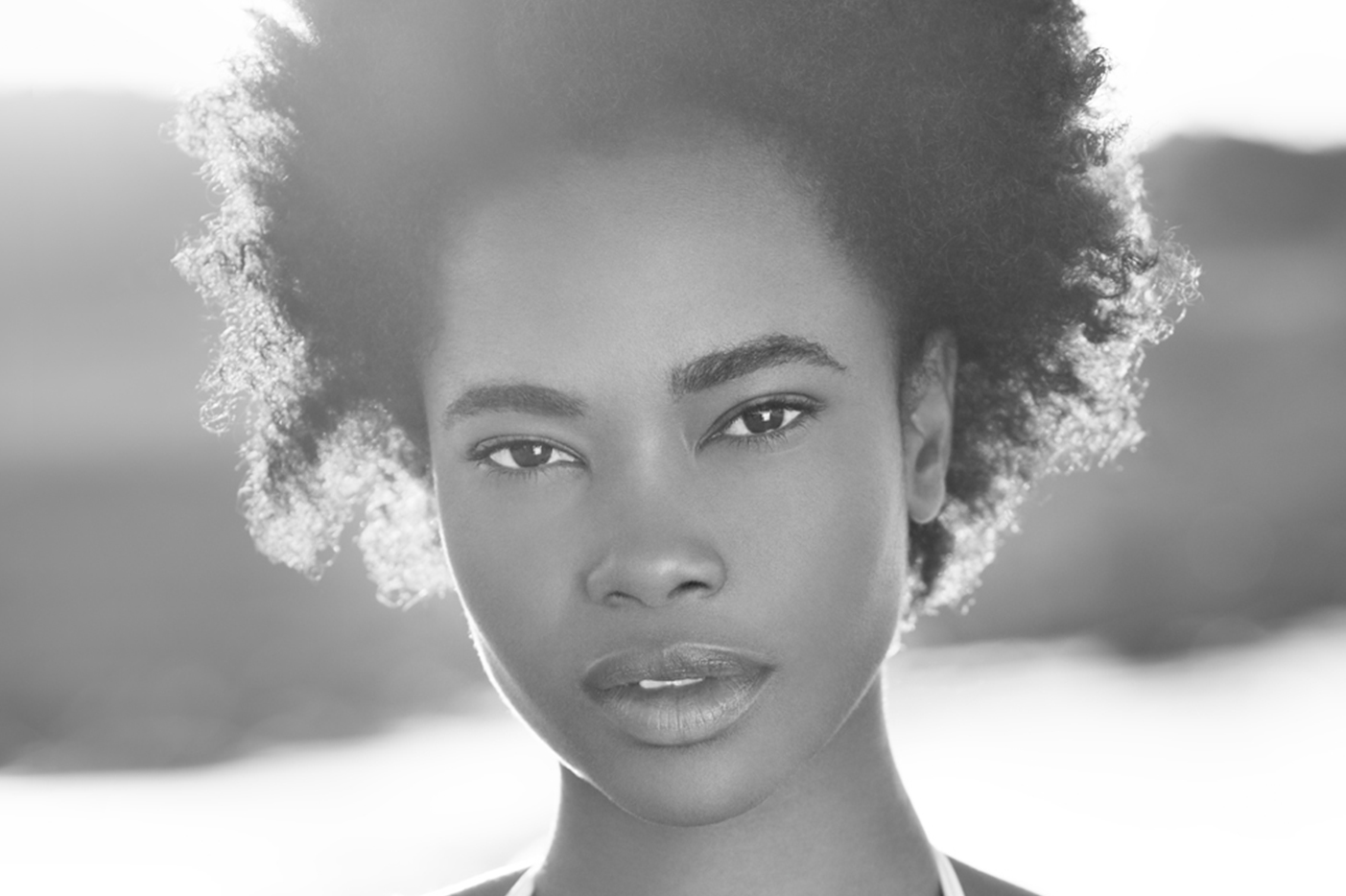 Environ
Skincare
Vitamin A based skincare
made in South Africa
Shop Now
Dermalogica
When Dermalogica meets
skin, skin health is redefined.
Dermalogica is the number
one choice of skin
care professionals.
Shop Now
Anti-Ageing
We have cutting-edge anti-ageing treatments including CACI Non-Surgical Face Lift, Radio Frequency, Micro-Needling and more!
Acne & Breakouts
We offer a range of adult acne treatments, microdermabrasion, chemical peels, LED light therapy and much more
Gift Vouchers
Shop our gift vouchers for both products and treatments, a great gift for a loved one or friend.
Online Consultations
Book online consultations via video chat to learn more about your skin and shop advanced skincare.
Massage & Reflexology
We also offer holistic Swedish massage, reflexology, Indian head massage and much more!
Nails
We use BIAB, Builder in a Bottle, gel polish to offer long-lasting, chip resistant gel nails that keep your nails strong and healthy.
Waxing
Discover advanced precision waxing with our wax therapist, Clementine, who uses Lycon wax system. She also offers natural nail polish with Jessica nails.
Aesthetics
Looking for more advanced skincare? Our in-house aesthetic nurse, Jenny, from Face to Face Aesthetics offers a range of anti-wrinkle injections, dermal fillers and more.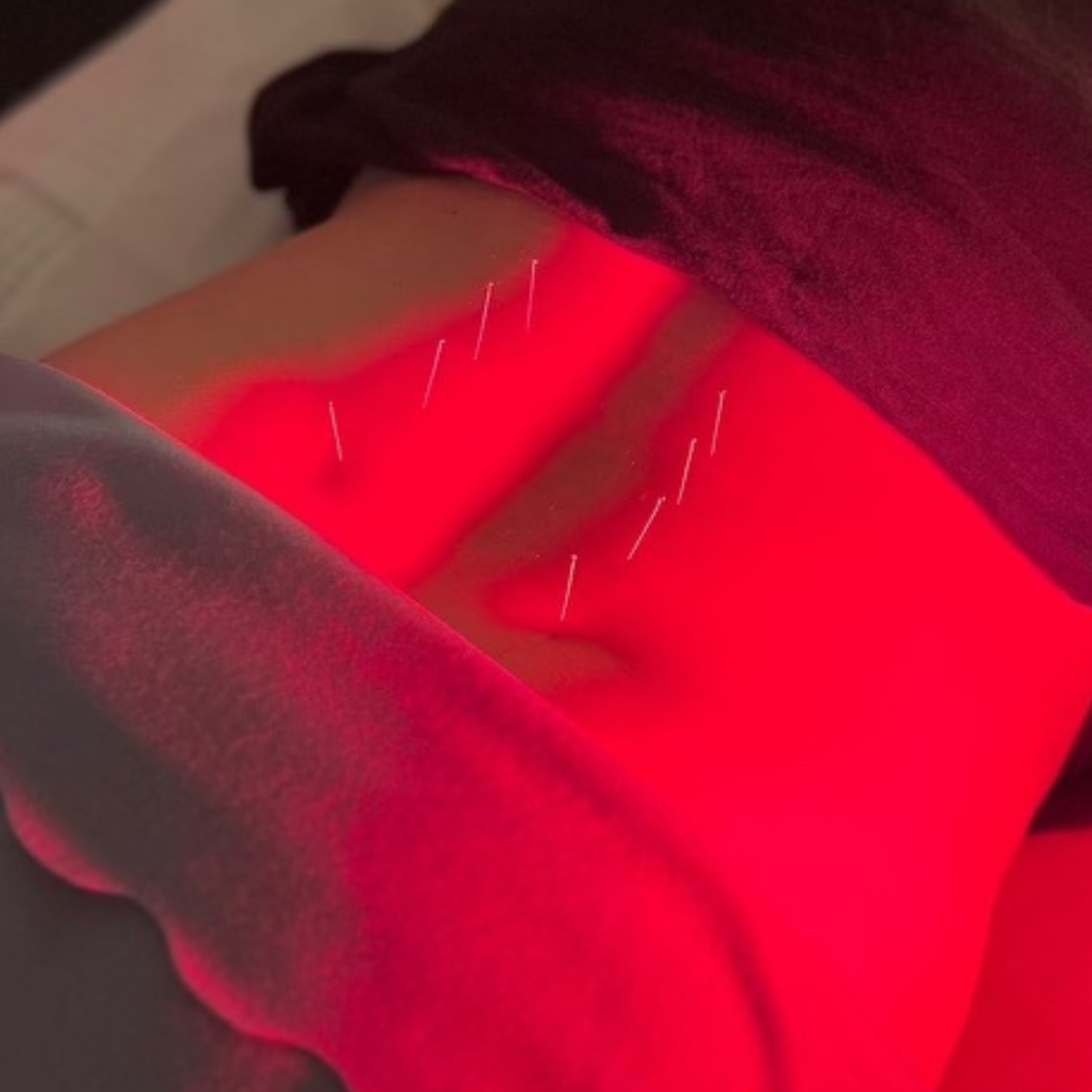 Acupuncture
Meet Claire, our Classical Chinese Acupuncturist, who offers acupuncture, facial gua sha massage, cupping and much more!
Sports Massage
Sports Massage Therapy is suitable for virtually anyone, from professional sportsmen and women to weekend warriors. Lee Parnell from Lee Parnell Sports Massage is highly experienced and works at Winslow on Monday & Wednesday afternoons.
Winslow Skincare is an award-winning skin clinic offering a wide range of advanced skincare treatments, located on the Broadway Haywards Heath. Founded over 10 years ago in 2012, Winslow started offering results-driven anti-ageing non-surgical treatments with mother and daughter team, Maria and Elle. Ten years on and they now have seven different machines including well recognized brands and treatments such as CACI Non-Surgical Face Lift, Dermalogica, Environ Skincare, Radio Frequency, and much more!
30th October 2023
Why do men need facials? | Male Skincare Haywards Heath Majority of men's skin goes…