Welcome to
Winslow Skincare
The home of results-driven
skincare
Book Now
Delivering results
for our clients
Using award winning products &
treatments that deliver amazing
results every time
Book Now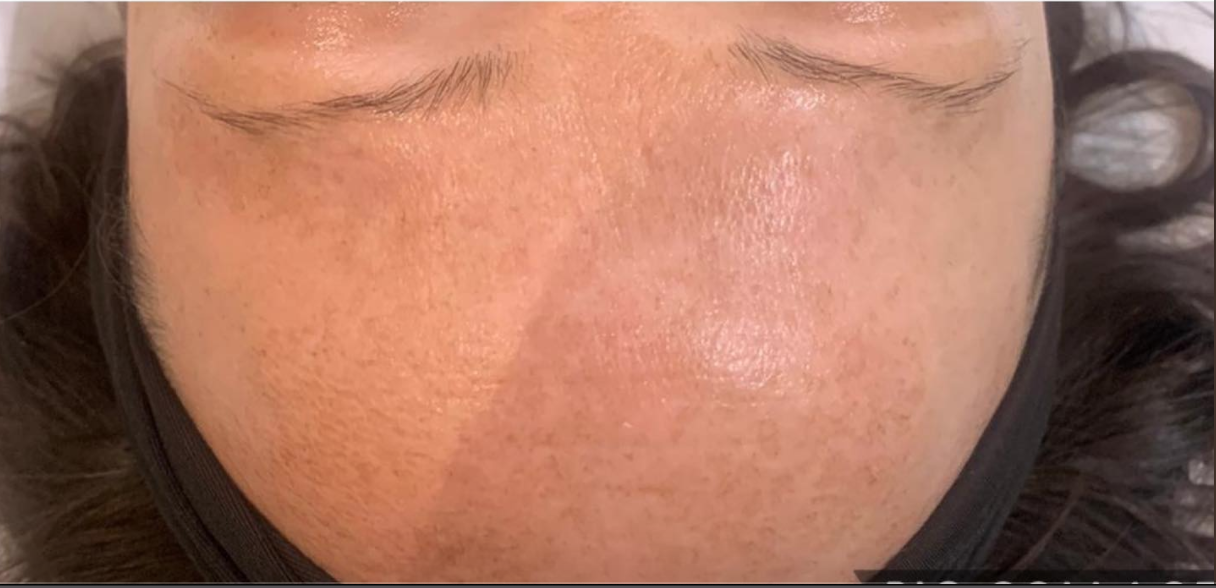 CACI Non-Surgical
Face Lift
The award-winning anti-ageing treatment
that delivers instant results
Book Now
Radio Frequency
Therma-Visage skin tightening
for volumising & plumping
Book Now
Opening Hours
Monday 8am - 7:30pm
Tuesday 8am - 7:30pm
Wednesday 9am - 3:30pm
Thursday - closed
Friday 8am - 6pm
Saturday 9am - 2pm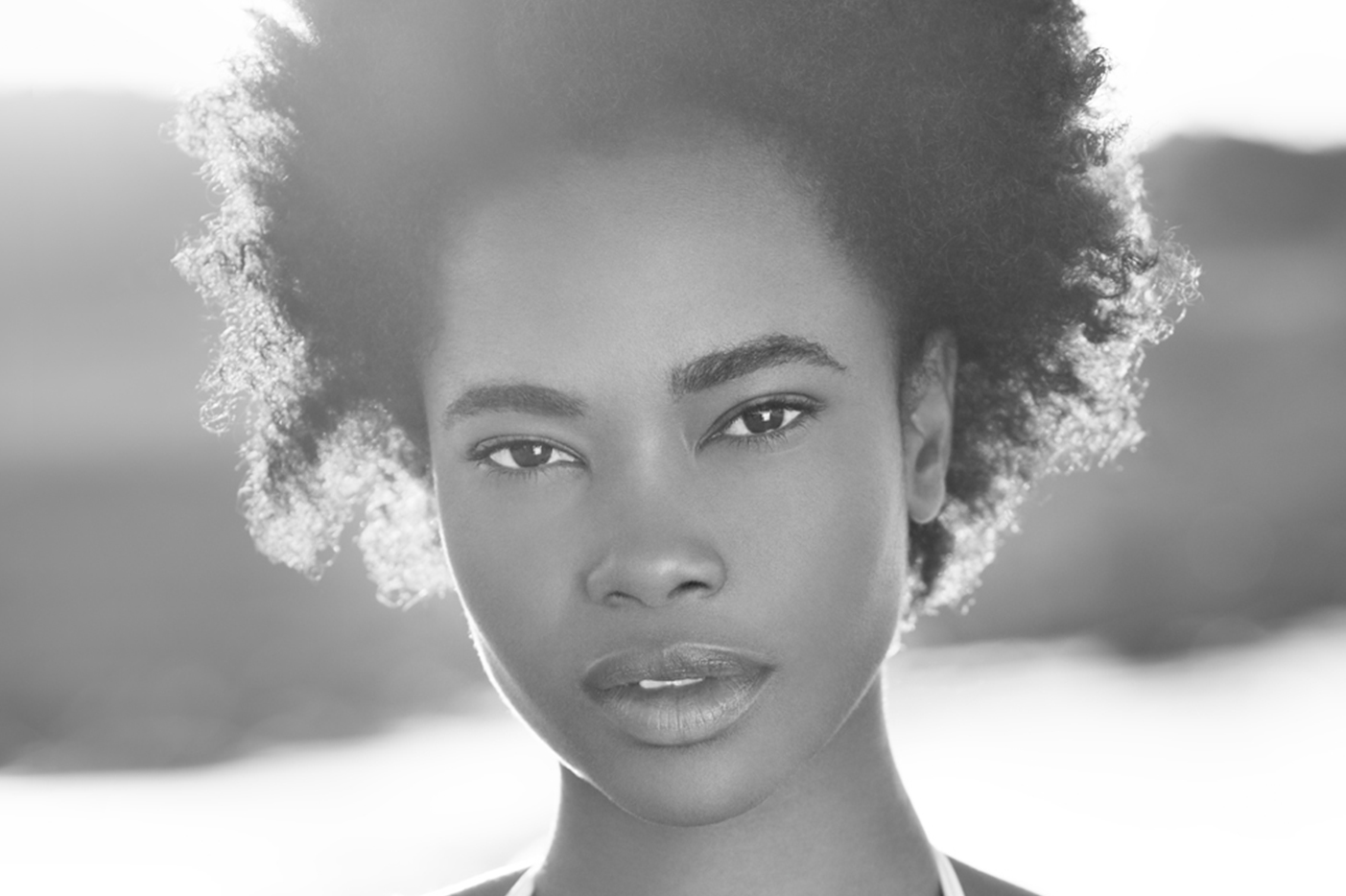 Environ
Skincare
Vitamin A based skincare
made in South Africa
Shop Now
Dermalogica
When Dermalogica meets
skin, skin health is redefined.
Dermalogica is the number
one choice of skin
care professionals.
Shop Now
Treatments
We have a range of treatments for anti-ageing, acne, sensitivity and much more. Find out more
Gift Vouchers
Shop our gift vouchers for both products and treatments, a great gift for a loved one or friend.
Online Shop
Visit our online store where we offer a range of Dermalogica, Environ, Jane Iredale makeup and haircare products.
Online Consultations
Book online consultations via video chat to learn more about your skin and shop advanced skincare.
Do you find skincare a minefield? Do you have a specific problem which keeps reoccurring, a teenager who is struggling to manage their acne or ultra sensitive skin? Or do you simply want to repair the damage caused by premature ageing? Winslow Skincare is the leading expert provider of results-driven skin treatments in West Sussex, helping clients of all ages to achieve healthy skin with a visible difference.
12th October 2020
In today's video Elle goes through the Skin Ultimate 💊 and why supplements really do…