Makeup launching at Winslow Skincare! | Makeup Lessons Sussex
Hello, I'm Stephanie, the makeup artist at Winslow Skincare. I am originally from Provence in the South of France, and I have been doing makeup for the last 15 years! I will be offering makeup lessons at Winslow Skincare on Thursdays & Fridays.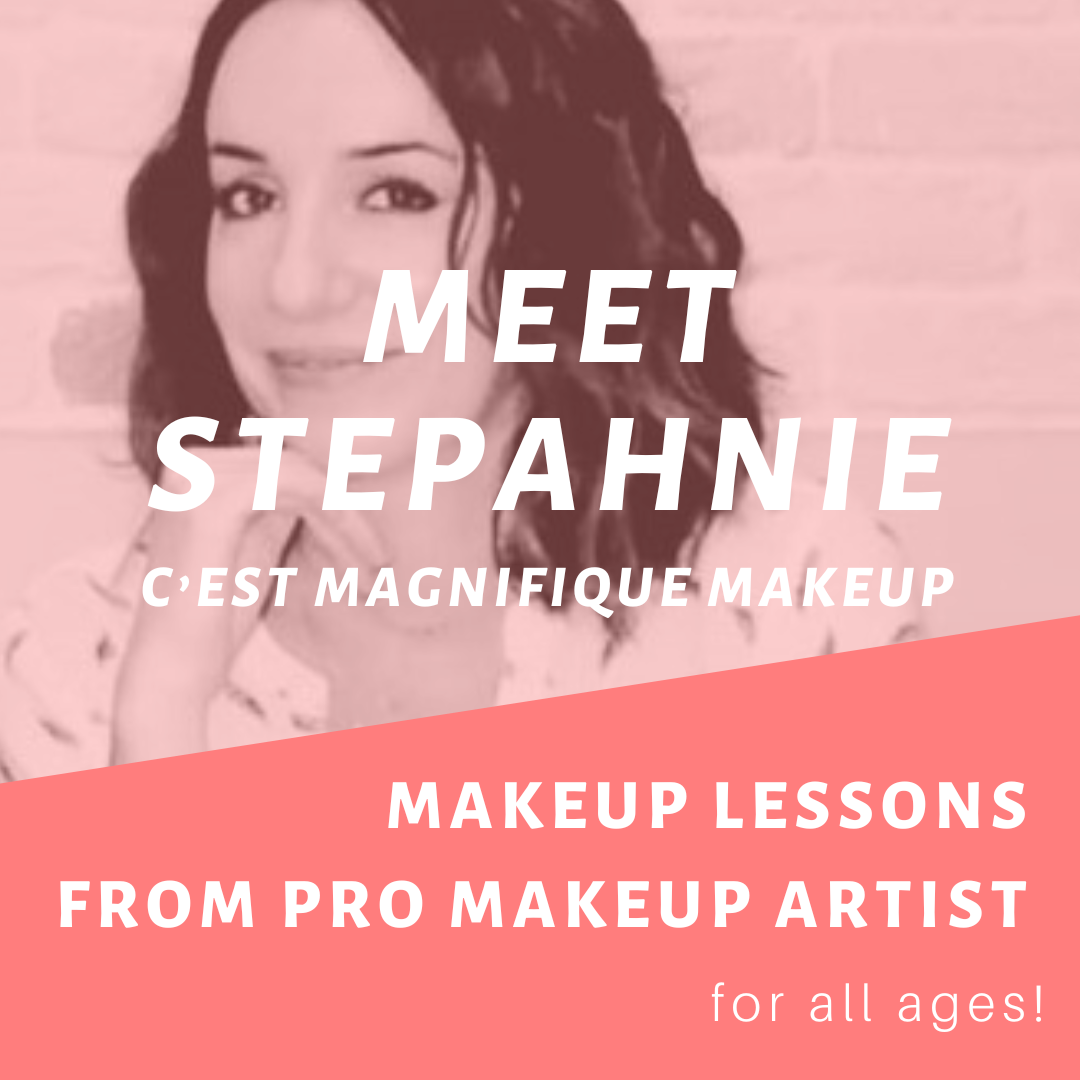 I've worked with lots of big names in industry including Charlotte Tilbury, Mario Testino and I have worked on TV shows, and fashion week catwalks, as well as award ceremonies, film premieres, charity balls, celebrity parties, royal events and more.
I only use high-quality cosmetics such as Bobbi Brown, Yves St Laurent, Chanel, Benefit, Charlotte Tilbury, and organic brands such as Zao. I am passionate in using organic and natural brands as much as possible. The main range that I work with is called Cosmetics à la Carte which is an established range for over 40 years and I have worked with them myself for many years now. I trust their products and love the range of colours and options they have.
If you are interested in booking with me for a makeup lesson, then you'll find the details below! I hope to see you in clinic soon for a makeup lesson! A BIENTOT!
My Website – https://www.cestmagnifique.co.uk/
My Phone – 07918 172 172