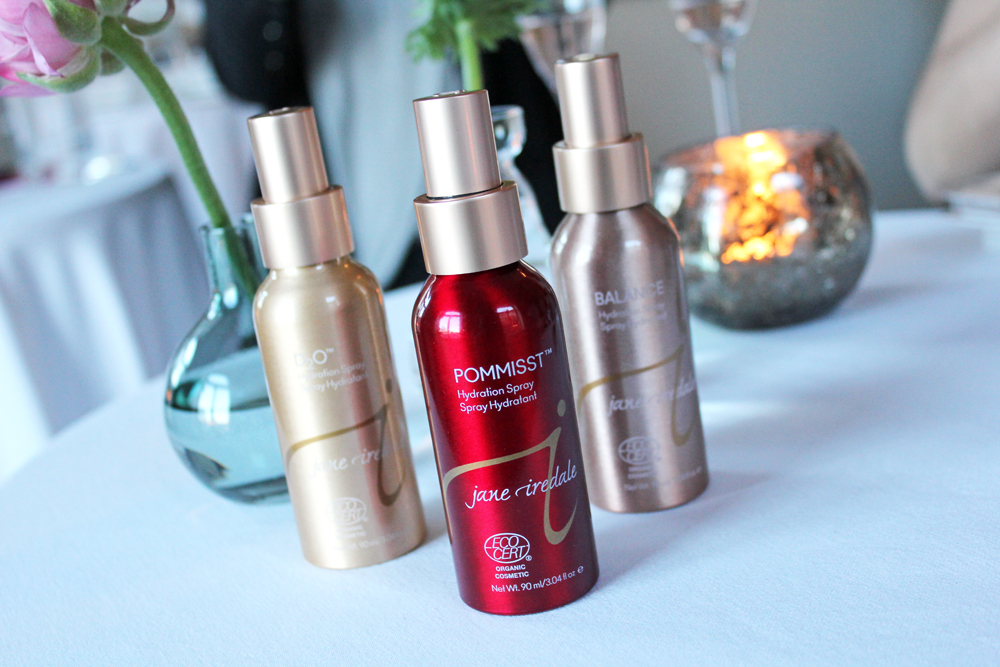 Makeup Artists Haywards Heath
Makeup Artists Haywards Heath
Every week for the next 6 weeks we will be covering part of the NEW makeup range we are now stocking at Winslow Skincare, Jane Iredale, the Skincare Make up. This week – it's setting sprays!
Jane Iredale – Makeup Artists Haywards Heath
Jane Iredale, The Skin Care Makeup™ is just an extension of skincare.  Introduced in 1994, the Jane Iredale range of mineral cosmetics was the first full make-up line to offer not just colour enhancement but real benefits to the skin.  Free from the top three sensitizers – synthetic dyes, fragrance and chemical preservatives, this mineral make-up line is a boon to those who value purity.
It's so effective that it is recommended worldwide by plastic surgeons, dermatologists and skin care professionals, worn by celebrities and favoured by make-up artists for film, tv and bridal projects.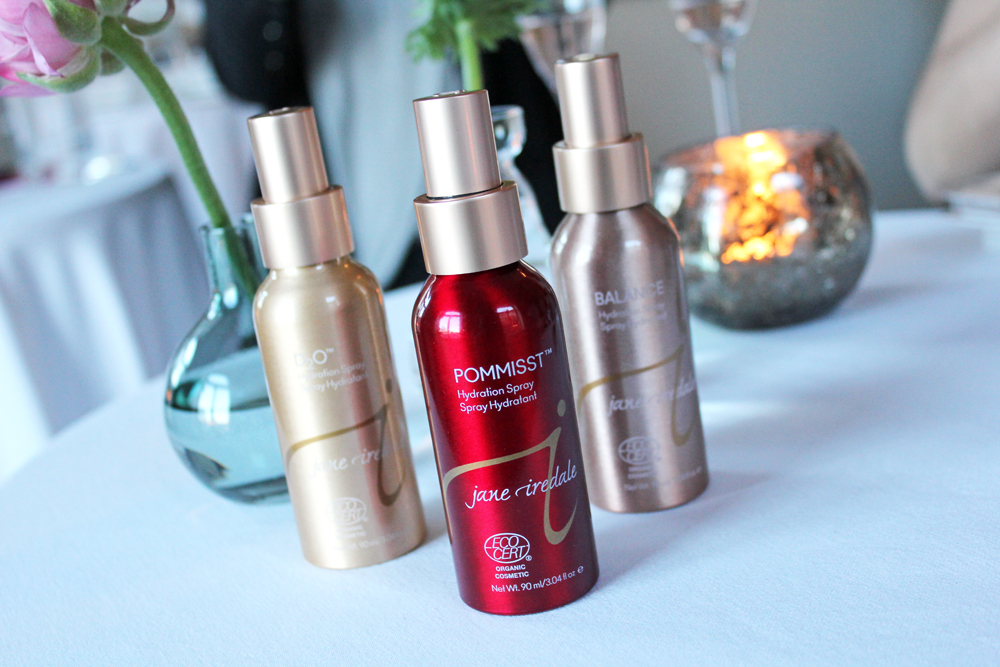 Makeup Artists Haywards Heath
What is a setting spray and do I need it?
A setting spray makes your make up last for longer, however, most modern setting sprays also have multiple skin benefits as well. If you wear a lot of powder then a spritz will take away that powdery look and also help 'set' the powder. The same concept as hairspray, it holds everything in place.
The basic rules of setting sprays are:
apply only once you have completely finished your make up, after eyeshadow, foundation, lipstick. Then spritz.
do not rub into the skin, simply spray on and leave to dry
look for ones that DO NOT contain stripping ingredients that will dry out your skin throughout the day
Makeup Artists Haywards Heath
Therapist Favourite!
Pommist Hydration Spray – for all skin types ORGANIC
A facial spritz with the added benefit of Pomegranate Extract, a powerful antioxidant and UV protector.
Hydrates and conditions all skin types.
Use to set the bases and help to conceal pores and fine lines.
Delivers powerful antioxidants.
Makeup Artists Haywards Heath
Balance Hydration Spray – for oily skin ORGANIC
A hydration spritz formulated specifically to help balance skin's oil production and pH.
Orange Essential Oil, Orange Peel Extract, Grapefruit Peel Extract and Algae Extract calm and feed the skin.
The added bonus to Balance is Green Tea Extract. Studies have shown that Green Tea Extract at 3% is measurably beneficial for acne-prone skin, and that's the exact percentage used.
Makeup Artists Haywards Heath
D20 Hydration Spray – for dry and sensitive skin ORGANIC
A facial spritz based on Ylang Ylang that helps to hydrate and plump skin cells, and contains ingredients to calm and protect the skin.
Sets minerals for a long lasting, smooth finish.
A must for post-laser.
Use to wet brushes and turn powder eye shadows into eyeliner.