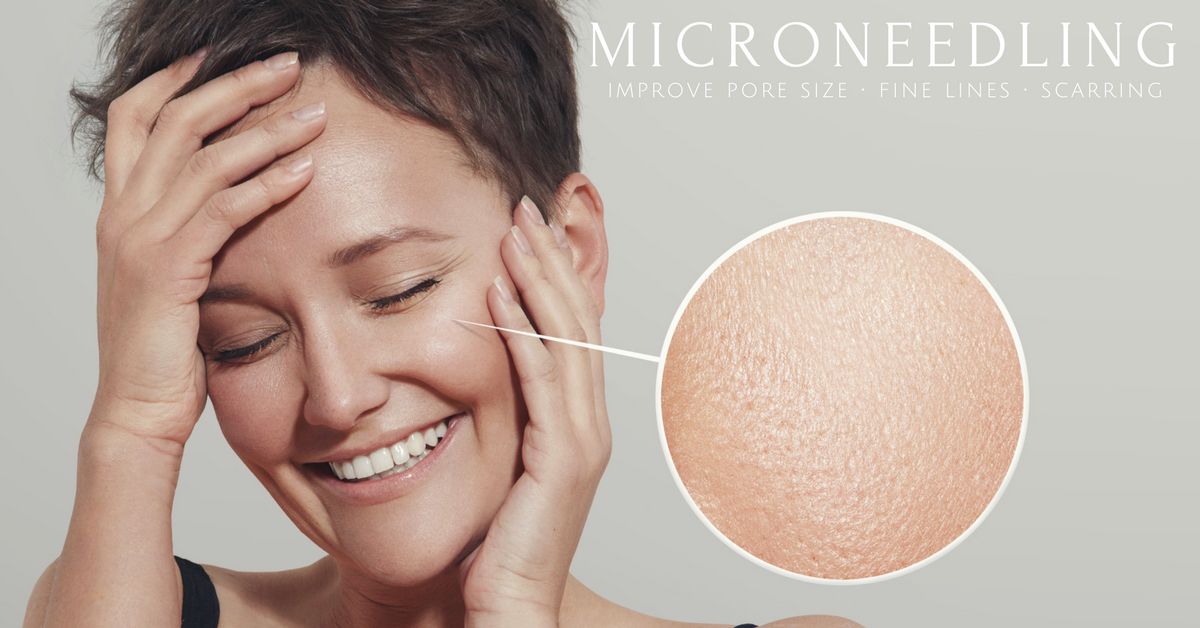 Micro-Needling West Sussex
Micro-Needling West Sussex | What is RejuvaPen?
One of the most advanced skin treatments to be performed by a skin therapist, Rejuvapen (Micro-Needling West Sussex) uses micro-needles to create micro perforations into the top layer of the skin and into the deeper layers (epidermis and dermis). As a result your skin's natural healing response kicks in, producing collagen and elastin to repair these micro-perforations and therefore having a dramatic anti-ageing effect.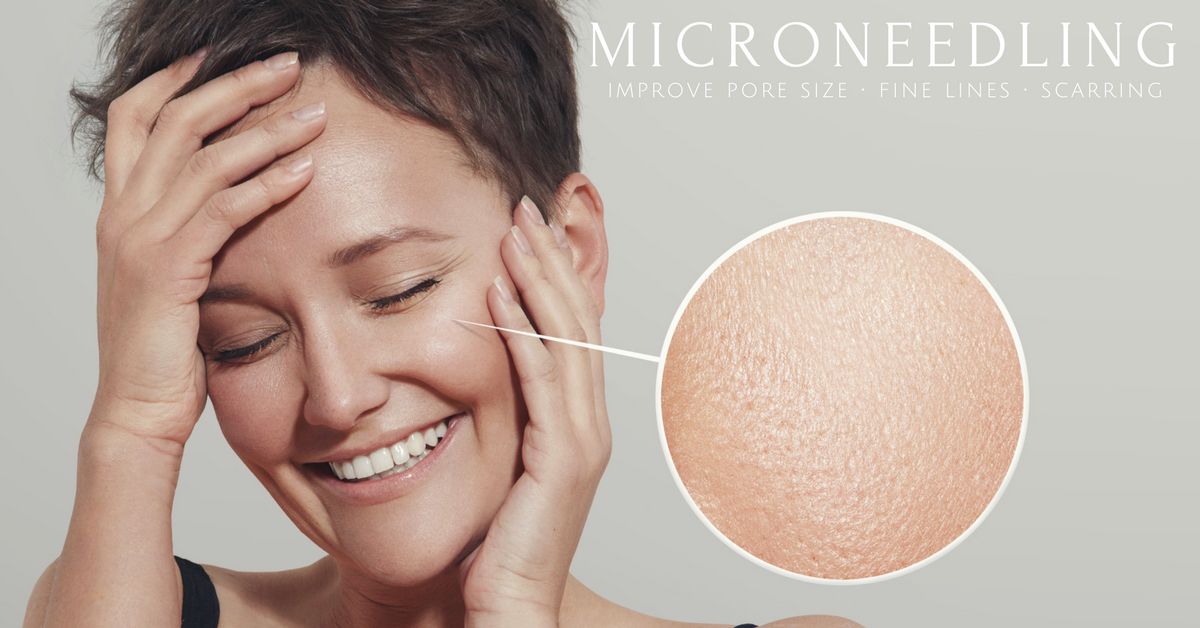 Who is Rejuvapen good for? Micro-Needling West Sussex
The theory behind micro-needling is that new collagen that's formed after the micro-pricks, and this will help smooth out your skin's appearance. Giving a great result for
Scarring
Fine lines and wrinkles
Open pores
Pigmentation
Tightness and firmness
overall skin brightness
What are the treatment options? 
For best results, you will need a course of 6-8 treatments every 6 weeks  (therefore the course will last the duration of 7-8 months), after the treatment we use the LED LightFusion, this helps with the healing process and hydration.
When can you see results? Micro-Needling West Sussex
Depending on the concern, we don't really advise one treatment, we always recommend a course of 3-6 and maybe 8 depending on the skin. A consultation is always required so we can advise what course you will need. You will see results after your course of 3/6. Also you will carry seeing results for up 6-8 months afterward as the skin carries on producing collagen and elastin.
What will I see after my treatment? Micro-Needling West Sussex
After treatment skin will have some redness like a mild sunburn which usually lasts 48 hours or more. Skin can also be quite dry, however we provide you with aftercare to aid in the healing process and ensure you get the best out of your treatment
To book a RejuvaPen treatment at Winslow or to find out more about the treatment either book in for a RejuvaPen treatment or a skincare consultation